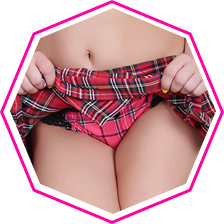 50% revshare
You Make 50% from the initial sale and 50% for the lifetime of the membership. Let us Boost your Income today!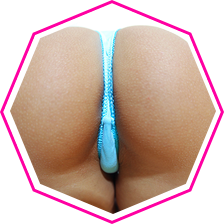 $25 pps
Do you have loads of great XXX Traffic? If it converts well, we'll reward you with a Tasty $25 Bucks for each sale.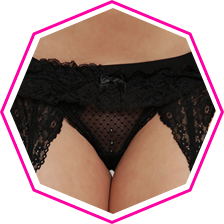 10% referral
Know some great affiliates who would convert our product well? Earn extra money just for referring them to us!